It's important to think about the right to exchange when buying gifts - especially online
Estimated Reading Time: minut
It's important to think about the right to exchange when buying gifts - especially online.
The exchange of Christmas gifts is not a statutory law, says the Consumer Council. People who buy gifts in stationary and online stores this year should give the recipient the right to exchange.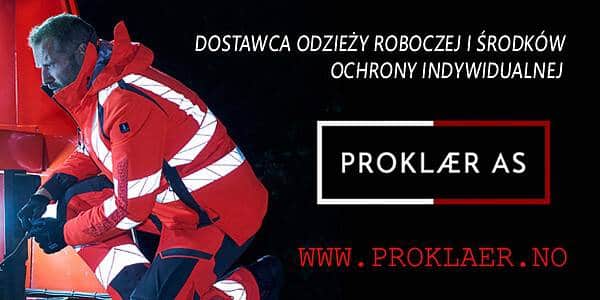 The perfect gift may not be all that perfect. According to a recent survey by Respons Analyze, nearly 8 out of 10 Norwegians have experienced receiving unnecessary gifts.
It may also happen that the gift is duplicated or the size or color is wrong.
According to the Consumer Council, half of us exchange one or more Christmas gifts.
The main tips for the buyer are: Always think "this may need to be replaced". Find out what the seller's exchange rules are. Ask for an exchange date. Take care of the receipt.
Due to the pandemic, there have been no real changes to the rules this year, but we can see that stores now often offer extended periods for stock exchanges to avoid crowded premises over the holiday season. In any case, it is wise to ask for an extended deadline, says consumer attorney Caroline Skarderud at the Consumer Council.
Online Shopping Tips
When shopping in online stores, also check in which country the store is registered. The Norwegian text on the website does not guarantee that the item is shipped from Norway. When buying from abroad, customs duties and possibly other exchange rules apply. Check that the shipment is included in the price.
In foreign online stores, it is imperative to consult the seller's terms and conditions, and this can be a bit complicated. But in Norway and the EU / EEA, there is a statutory right with a 14-day cooling-off right, says Skarderud.
When buying from UK online stores, remember that they do not belong to the EU anymore.
No matter where you bought the gift, the main rule of exchange is that stores can re-sell the item.
Use gift cards
Skarderud points out that this year many stores have problems with the supply of goods after the pandemic. This could mean that many of your items have sold out or have not received the desired model, color or size. In that case, a gift card can be a good option.
"Thanks to the gift card, the recipient can wait and receive exactly the gift they want most, even if the stores will not receive it until after the New Year," he says.
Another advantage of gift cards is that the recipient can use them after Christmas, and then there is often a sale.
- Then there may be more Christmas gifts for the same money. Besides, you as a donor do not need to see that an expensive gift, which could be bad, can only be exchanged for half the price, says Skarderud.
Source: NTB
Read our next article: Christmas shopping in Norway