The government will transfer NOK 75 billion to Ukraine
Estimated Reading Time: 2 minuty
The government will transfer NOK 75 billion to Ukraine.
Over five years, Norway will provide Ukraine with NOK 15 billion a year – a total of NOK 75 billion. The plan involves the Storting in a wide-ranging agreement.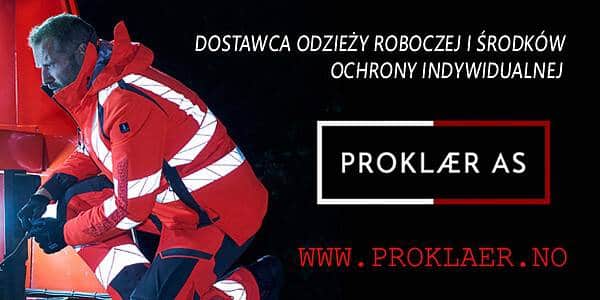 "We propose that Norway make a binding long-term contribution to Ukraine for several years," Prime Minister Jonas Gahr Støre (AP) said as he presented the financial package on Monday.
He said the proposal meant the 15 billion donated in 2023 would be distributed 50 percent. for military aid and 50 percent. for civil and humanitarian aid.
But that fraction may change in the coming years.
"Flexibility is important so that we respond to Ukrainian needs," says Støre.
Support must be coordinated with other countries and delivered through established channels.
The government will transfer NOK 75 billion to Ukraine.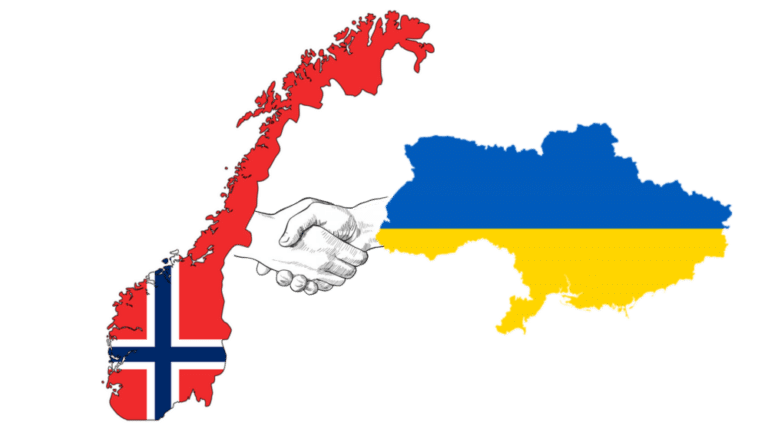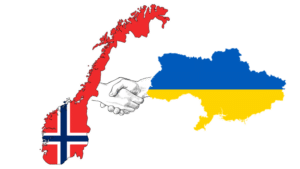 "We think the long-term perspective this provides is important. We show the Ukrainians that we will support them for a long time. The annual grant also allows for better planning so that it is used where the need is greatest, says Støre.
The package was presented to parliamentary leaders in the Storting on Monday. Both Prime Minister and Finance Minister Trygve Slagsvold Vedum (Sp) were present.
– It was a good meeting. We are currently seeking a broad political agreement on a multi-year financial support program for Ukraine, says Støre.
Read our next article: Ukrainian refugees have extended driving rights in Norway