Record high electricity prices in 2021 in Norway
Estimated Reading Time: 2 minuty
Record high electricity prices in 2021 in Norway
Many are surprised by the high electricity prices this summer. While last year we had exceptionally low electricity prices, electricity prices in 2021 are extremely high.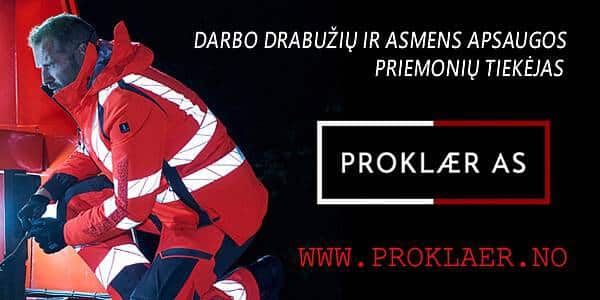 This year, July and August are the months with the highest electricity prices, which is very abnormal. And there is reason to believe that electricity prices will be high all year round.
Electricity prices have been record high this summer
The reason for such high electricity prices is complex as ever. This year there was less rainfall and drier than usual, and we also had a weak wind. In autumn, therefore, there is a small amount of water in the reservoirs, which leads to an increase in electricity prices.
Moreover, the electricity market in the Scandinavian region is connected to Europe, which means that the rising price of electricity there affects the price in Norway.
ŚThe average price of electricity last year was record low
Record high prices for coal, gas and CO are currently recorded in Europe. There have been many downtimes at nuclear power plants due to maintenance work. While the average electricity price last year was at a record low of 12,5 øre per kWh. This is currently seeing prices well above 100 øre.
Jhow to prepare for colder days and how to save electricity on every day
Room temperature is always the best place to start as most of us use more than half of our electricity for heating. For every single degree of temperature reduction you save around 5 percent on heating costs. Then turn down the heating in rooms where you don't spend a lot of time and keep the temperature in the room between 19-22 degrees. A heat pump and wood burning can also be good methods to reduce your home's electricity consumption. Intelligent control of e.g. heating cables and electric cars is very good, and hot water is also a great energy thief.
Record high electricity prices in Norway. What contract and which electricity supplier should I choose?
We are bombarded with offers these days and everyone is wondering if they have the "best" electricity deal.