Prime Minister of Norway: - I am not afraid of contagion
Estimated Reading Time: minut
Prime Minister of Norway: - I am not afraid of contagion.
The government warns that the infection will increase, but the prime minister says he is not afraid of contracting the coronavirus.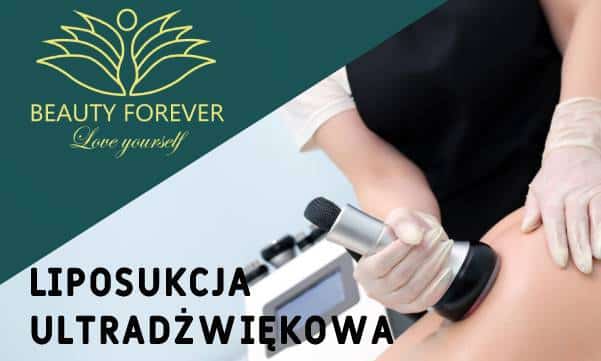 - No, I'm not afraid of that. I feel like these three doses have given me good protection. I was close to infected people, I didn't become infected myself. I am also convinced that vaccines will help prevent the seriousness of the disease, says Prime Minister Jonas Gahr Støre.
However, he emphasizes that he does not consider contracting the coronavirus to be something good or something desirable.
- There is uncertainty as to whether an infection will occur or not. But I think we now have enough knowledge from the health service and health authorities to show that infections are manageable, but we also know that some have severe disease, says Støre.
Prime Minister of Norway: - I am not afraid of contagion
He also emphasizes that it is important to get vaccinated, as Finance Minister Trygve Slagsvold Vedum (Sp) agrees.
- Many people who get the vaccine have a milder disease. It's also not something I would like to experience, but I'm glad to have the vaccine in my body, 'he says.
Source: NTB
Photo: Terje Bendiksby / NTB
Read our next article: Barnevernet in Norway - what do we need to know?